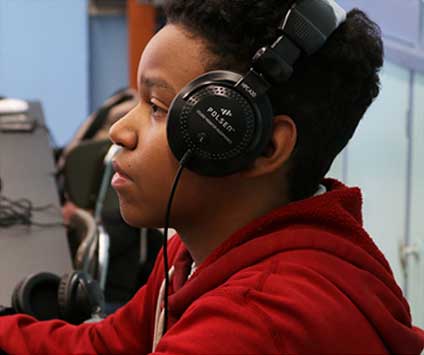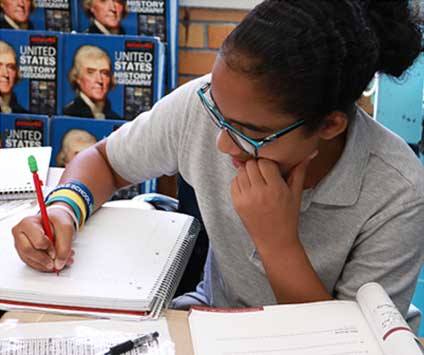 WELCOME TO I.S. 232
We believe that our students are entitled to a competitive and rigorous education that prepares them to compete in a 21st century society. For that reason we offer a unique STEAM program, Music Engineering and sign language/mandarin chinese to prepare them for higher-level education for college and beyond.
Statement of Accessibility
This website is easier to access for people with disabilities, and follows the Web Content Accessibility Guidelines 2.0.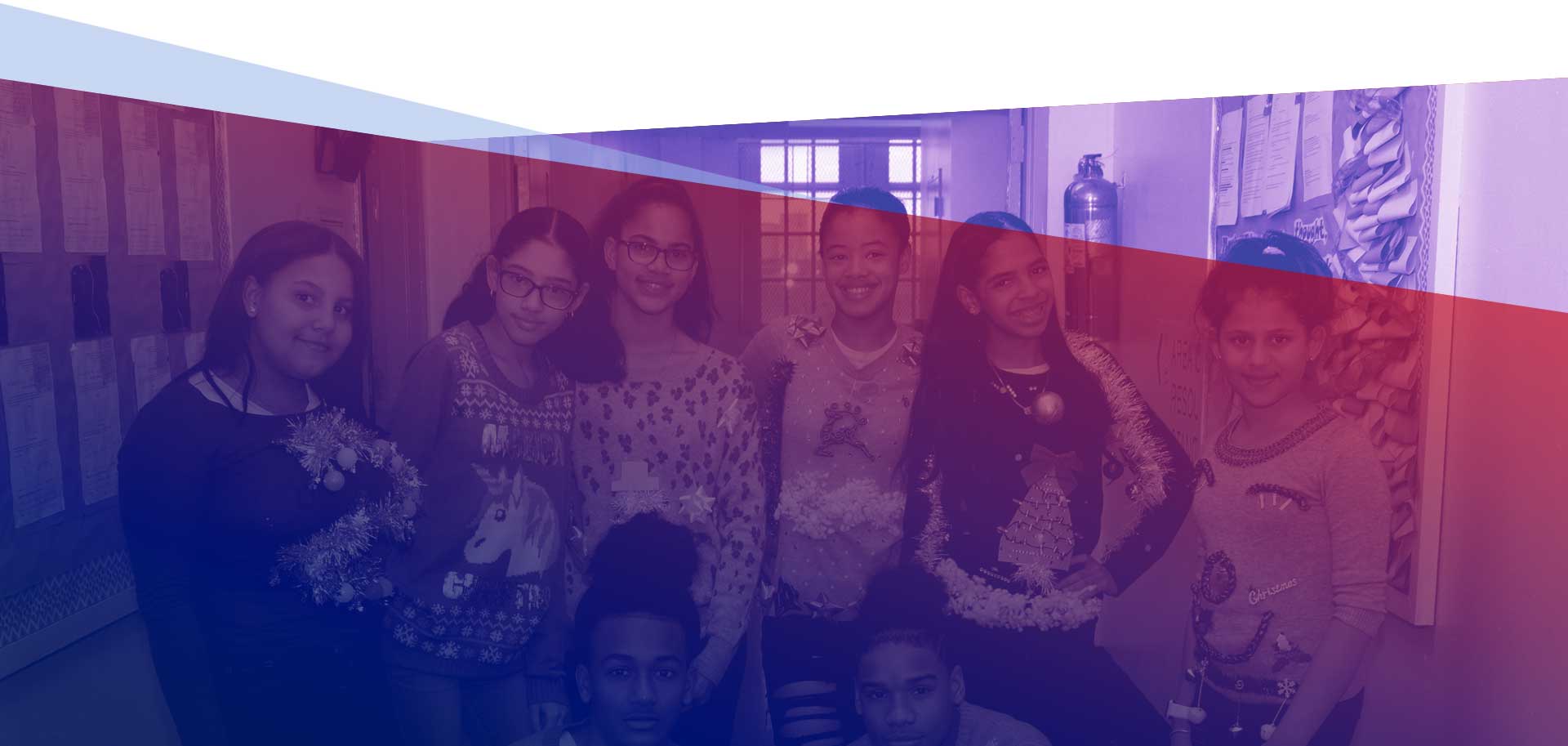 NEWS & EVENTS
Rapper Cardi B visited her former middle school in the Bronx and left a hefty donation for the arts. On T

Download the Department of Educatioon School Calendar 2022-23.